The mission of Sparking Zone is to provide creative crossroads, where project producers working in all arts media can interact, share ideas, collaborate.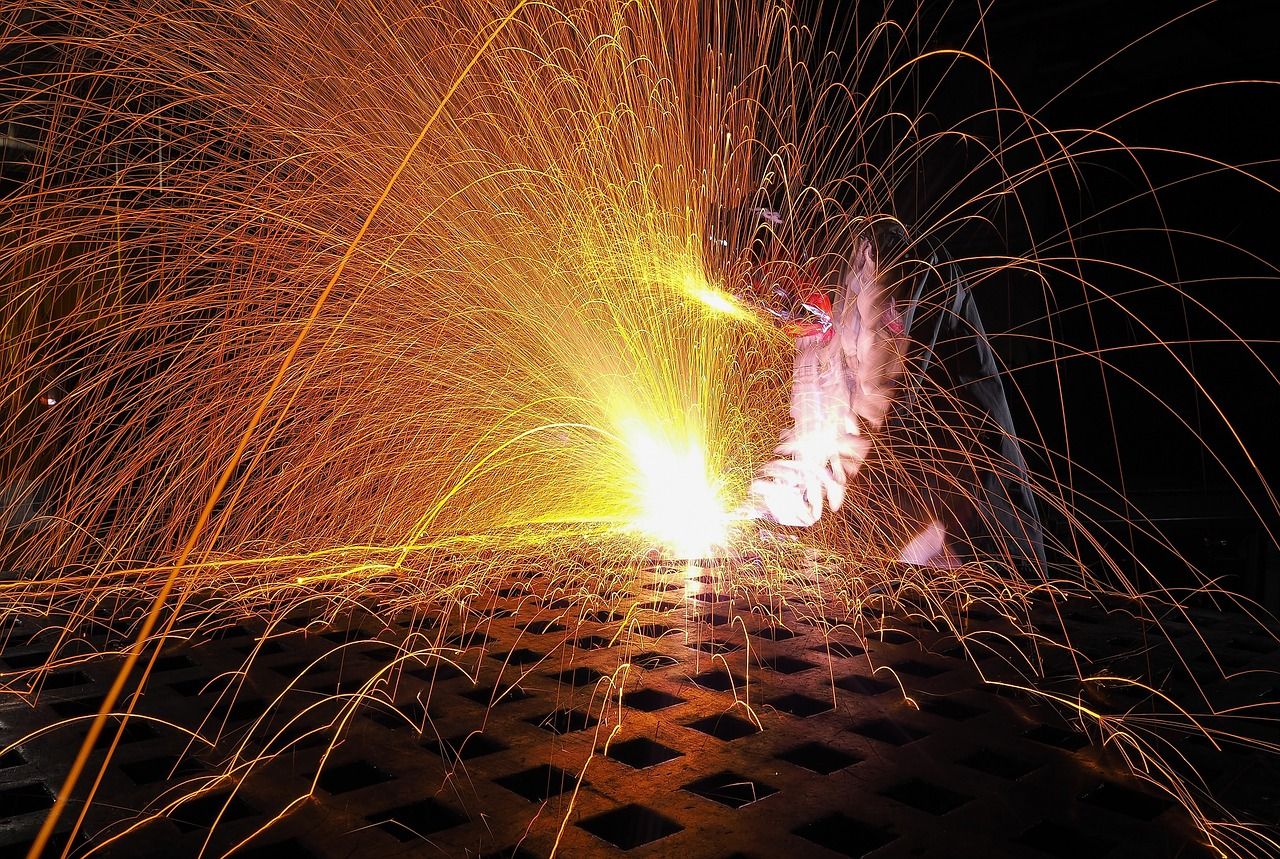 Writers, videographers, artists, musicians, composers, et al. are invited to "jump in the zone" to get or offer inspiration, and to present their projects, whether they are completed, in the works, or still forming in their imaginations. 
Sparking Zone intends to be a free-thinking space in which truly diverse ideas can germinate and evolve, free of political correctness and restrictive ideologies. 
Subject zones that will spark our interest include, but are not limited to: Current world events, unique and original perspectives on world history, developments in science and technology, popular culture, communication media, performing arts, independent producing and publishing, visual arts and design innovation, cultural fusions and collisions.
If you would like to participate in some way, please Contact Us to introduce yourself and your project/idea.